L.D. Huff Construction has been building quality projects for over 45 years. Along the way, we have built quality relationships with our clients, our subcontractors, our suppliers and our community. Our unique approach to construction puts us above the competition in quality, price and efficiency.

New Construction
From building plans to project completion. We can build your project from the ground up.

Tenant Finish
Leasing a new tenant space? Let us build it out for you.

Remodeling
We can remodel your existing building or interior into a space that works for you.

Design & Build
With our team of architects, civil engineers and interior designers we can handle the entire building process.

Pre-Engineered Buildings
Looking to build a Pre-Engineered Metal Building? We are a CECO Buildings Systems authorized builder.

Development Services
Our team can find and develop property to make your idea become reality.
Attention to Detail
We listen to our clients and pay attention to their needs. We want to make sure the details get done on the project. The small things are just as important as the big things.
Communication
We know that communication is key to getting your project done the way you want. We work hard to keep our clients informed of all aspects of their project during the construction process.
Always Available
Your investment is important to us and we understand that when you have questions we need to get them answered. We pride ourselves on quickly responding to our clients and being available when they need us to be.
L.D. Huff Construction has over 45 years combined experience in building quality projects through quality relationships in the Indianapolis & surrounding areas.
We have the EXPERIENCE to manage a variety of projects. These projects include retail, medical, banking, warehousing, restaurant and religious facilities.
We pride ourselves on EFFICIENCY. Completing your project on schedule with the highest standard of quality.
And that EXPERIENCE combined with our EFFICIENCY allows us to give you the best value for your project.
L.D. HUFF CONSTRUCTION, INC.
P.O. BOX 837, PLAINFIELD, INDIANA, 46168
P: 317.837.6777 F: 317.837.6888
[email protected]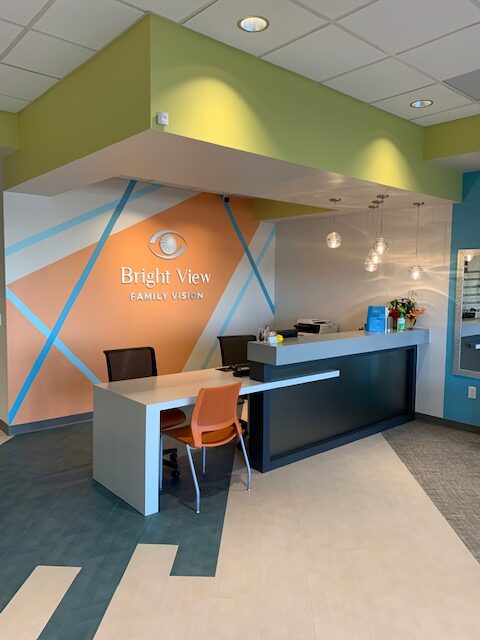 We've Been Building For Over 45 years
Building Quality Projects through Quality Relationships
"LD Huff Construction is my absolute go-to on any commercial construction project. Working in historic building redevelopment, both commercial and mixed use, they are without a doubt my first and only call. Every project they have helped me with has been done as promised, with great quality and communication."
"HPS has been contracting with LD Huff on tenant finish projects for over fifteen years plus. They have never missed a delivery date, always on time and within budget. No project is too small or too big!"
"My company has worked with LD Huff Construction for over 15 years. We have built many commercial properties together and each project has been completed on time and on budget. The team at LD Huff are wonderful partners and we will continue to work together on new construction projects"